Escape Hour is a Canadian quest room platform that offers a truly new and great experience. There are lots of absolutely realistic, skillfully designed rooms that will not leave you bored. This is the best company of its kind in Calgary and Edmonton.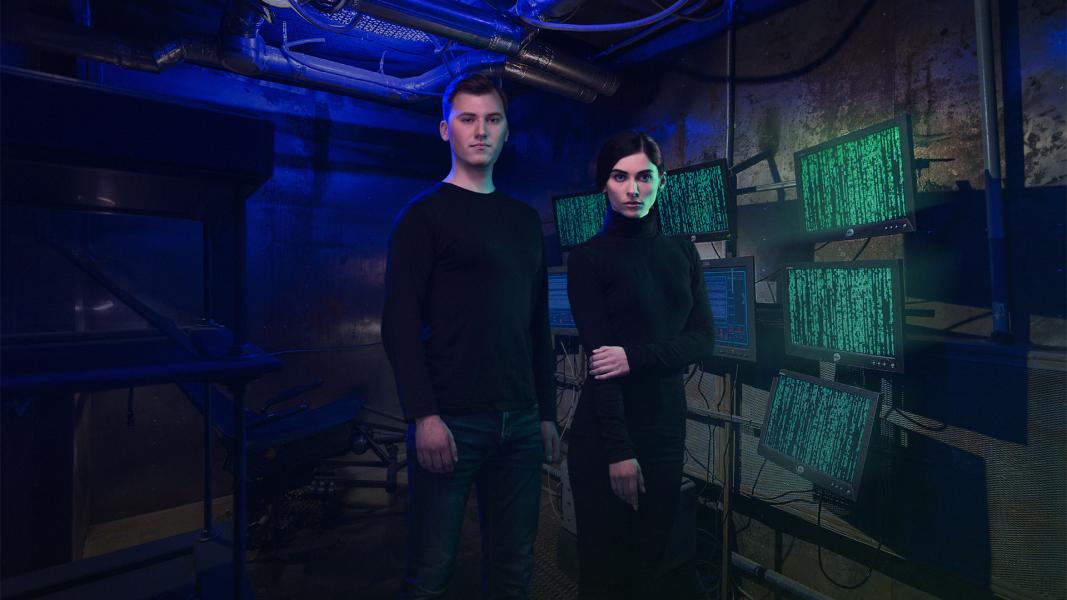 In total, Escape Hour offers three different types of escape rooms in Edmonton. Each of them offers a completely unique experience. Compared to some other companies that only offer one room type, Escape Hour clearly stands out. Depending on your mood and personal preferences, you can easily find something you like most.
These types are Original Escape, Action and Battle. Which one to choose? Well, it largely depends on what you want to experience, because each of them feels really different. It's like completely different games, unique and original.
The most traditional type of escape games is Original Escape. It's not a single game, but rather three different games: The Matrix, Catch Me If You Can and 5 Elements. Each game is different. Rooms of this kind are basically locker rooms. Together with your teammates, you are locked in a room with a specific theme, and now it's up to you to find your way out. It's not hard to notice that each Original escape room is named after a movie. The fans will definitely appreciate the unique thematic atmosphere of each room.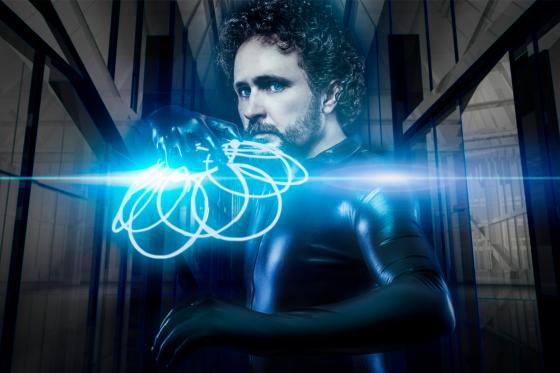 Escape rooms of the Action type are totally unique. This is something you're not likely to find anywhere else. You play this game in spacious rooms while doing a quite a bit of physical activity. You have to live through lives of five different people, including a nuclear scientist, a pop star and an astronaut.
Finally, anyone who enjoys competition will certainly enjoy Battle rooms. There are two rooms of this kind, each of which are highly competitive, but really exciting to play. These are Tron and Senator's Battle.
In order to make your experience more complete and satisfactory, Escape Hour offers instructors, also called game masters. They will help you get the hang of the things so that you're not lost, and provide further assistance if necessary. The game masters will make sure that you're fully satisfied.
In short, Escape Hour Canada can provide a truly immerse, exciting experience for anyone based around Edmonton and Calgary. These rooms are diverse, professionally designed and really fun to spend time in. So it's time to hurry up and give it a try.